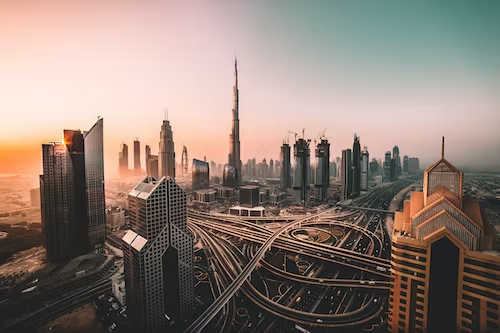 Atlantis Announces More Than 30 Job Openings in Dubai
More Than 30 Jobs.
Recently, over 30 job openings across several departments were posted by Atlantis, The Palm in Dubai, United Arab Emirates. The opulent hotel resort, which is located on the well-known Palm Jumeirah Island, is a well-liked vacation spot and provides top-notch hospitality services to travellers from all over the world. Job seekers and those eager to advance their careers have been buzzing about the announcement of job openings.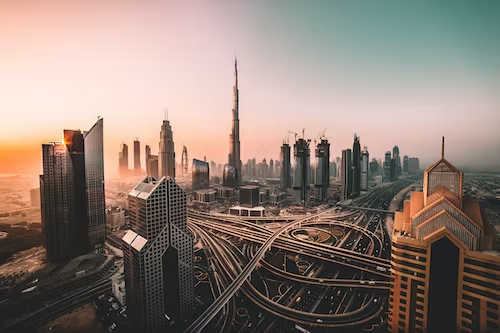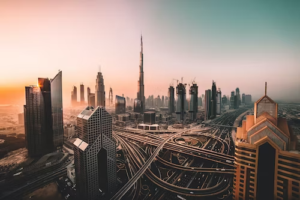 The Atlantis Dubai is recognised for its opulent lodgings, first-rate dining options, water parks, marine attractions, and outstanding guest services. The resort gives its visitors the utmost in comfort and elegance, making their stay truly memorable. As a result, the hotel is constantly searching for motivated and talented people to join their team and uphold their high level of service.
Opportunity.
Various divisions, including food and beverage, cleaning, security, engineering, sales and marketing, and guest services, all have unfilled positions. The positions range from entry-level to management positions, and they are ideal for people with different levels of expertise.
The resort's employment procedure demonstrates its dedication to encouraging a diverse and inclusive workplace. Atlantis Dubai is an equal opportunity workplace and values diversity. Talented personnel from different backgrounds, cultures, and nationalities are sought after and retained by the organisation.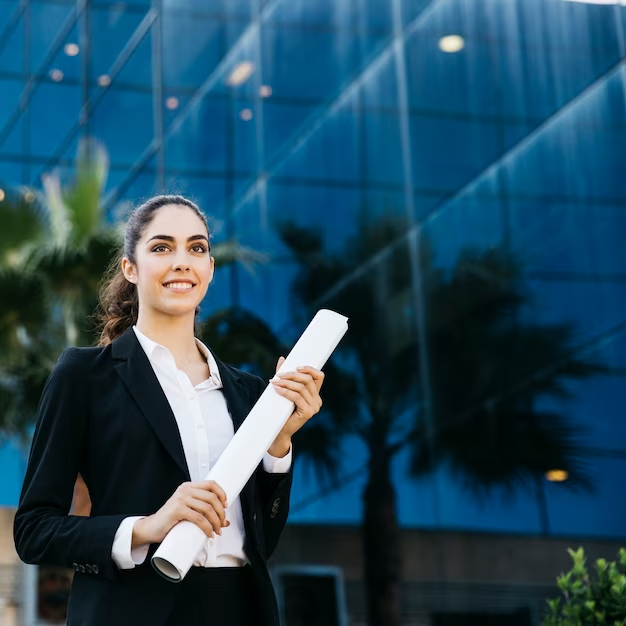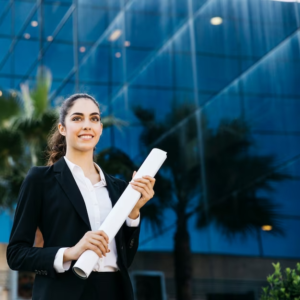 People who are passionate about working in the hospitality sector and want to work for a reputable company could take advantage of the employment possibilities. Leading employer in the area, Atlantis Dubai provides a wide range of advantages to its staff, including competitive pay, access to healthcare, and chances for professional progress.
265 Views