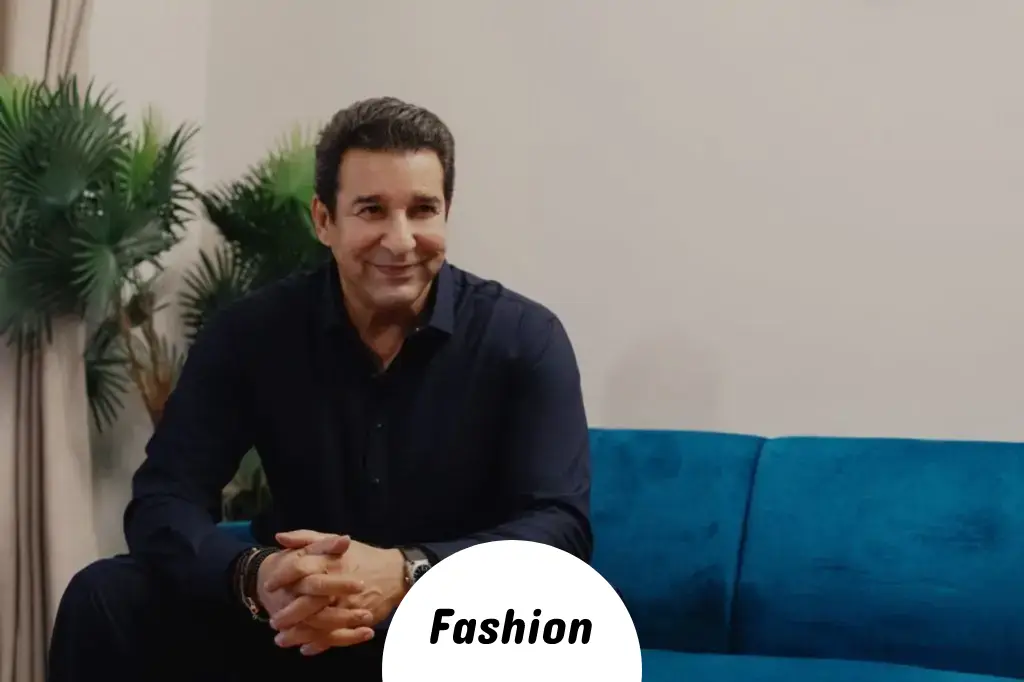 The newest collection by Almirah pays homage to Wasim Akram, the Sultan of Swings
The iconic cricketer Wasim Akram, often known as the Sultan of Swings, served as the inspiration for the latest collection of Almirah, a well-known fashion label. This special collection aims to honour Akram, who is still regarded as one of the most illustrious cricketing personalities in history, for his legendary career and extraordinary abilities. This essay examines Almirah's tribute to Wasim Akram and the ways in which his inspiring life has affected this alluring clothing brand.
The newest offering from Almirah pays homage to Wasim Akram's extraordinary accomplishments and unmatched talent. Akram's contributions to the game of cricket are renowned for his skill with swing bowling and his grace on the pitch. Through a blend of fashion and adoration, this collection aims to portray his charisma, style, and unmatched cricketing abilities.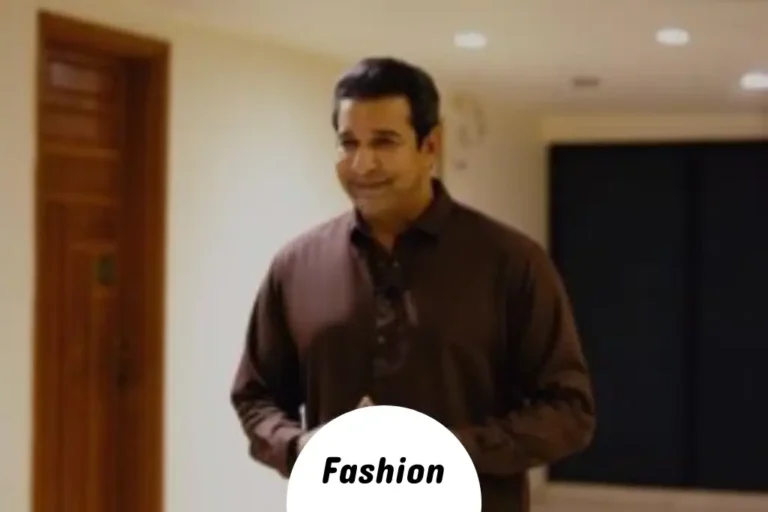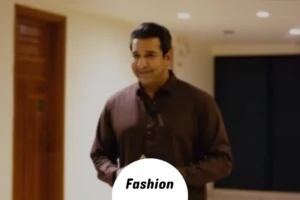 Almirah drew inspiration for her collection from several parts of Wasim Akram's demeanour. Each item in the collection captures the essence of the player, from his effortlessly fashionable on-field attire to his explosive bowling techniques.
The designs combine traditional and modern aspects to capture the eternal nature of Akram's cricketing career. Deep greens and blues that are reminiscent of cricket grounds were used as the colour scheme to represent his affinity for the game. The collection features elaborate patterns and accents that illustrate how skillfully and precisely Akram approached his craft.
Beyond aesthetics, Almirah's tribute to Wasim Akram incorporates cricket-inspired clothing into the line. The subtle use of cricket-related symbols into the designs, such as cricket balls, bats, and stumps, gives them a sense of sporty elegance. These components form a special combination of fashion and cricket fervour and pay homage to Akram's athletic skill.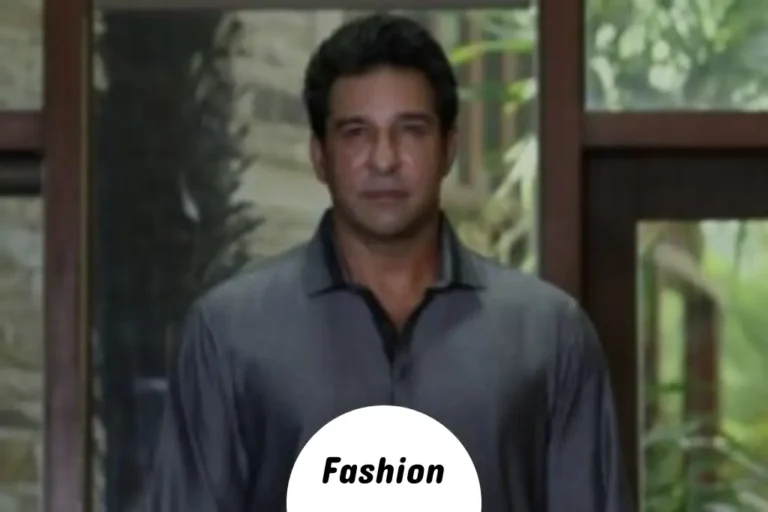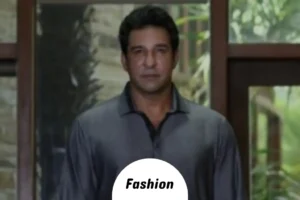 Wasim Akram is a revered person in the cricketing community because of his influence that goes far beyond Pakistan's borders. The designs in the Almirah collection pay homage to this worldwide influence by appealing to both cricket fans and fashion devotees, regardless of where they are in the world. It exemplifies Akram's legacy's international appeal and his capacity to cross boundaries thanks to his incomparable abilities and magnetic personality.
Wasim Akram, the Sultan of Swings, is honoured in Almirah's most recent collection, which exquisitely captures the essence of his cricketing career. The collection honours Akram's outstanding abilities, style, and global influence by fusing fashion with adoration. Almirah makes it possible for admirers, cricket lovers, and fashion connoisseurs to engage with the legacy of one of cricket's greatest icons through this tribute, ensuring that the Sultan of Swings continues to enthral and inspire future generations.
102 Views