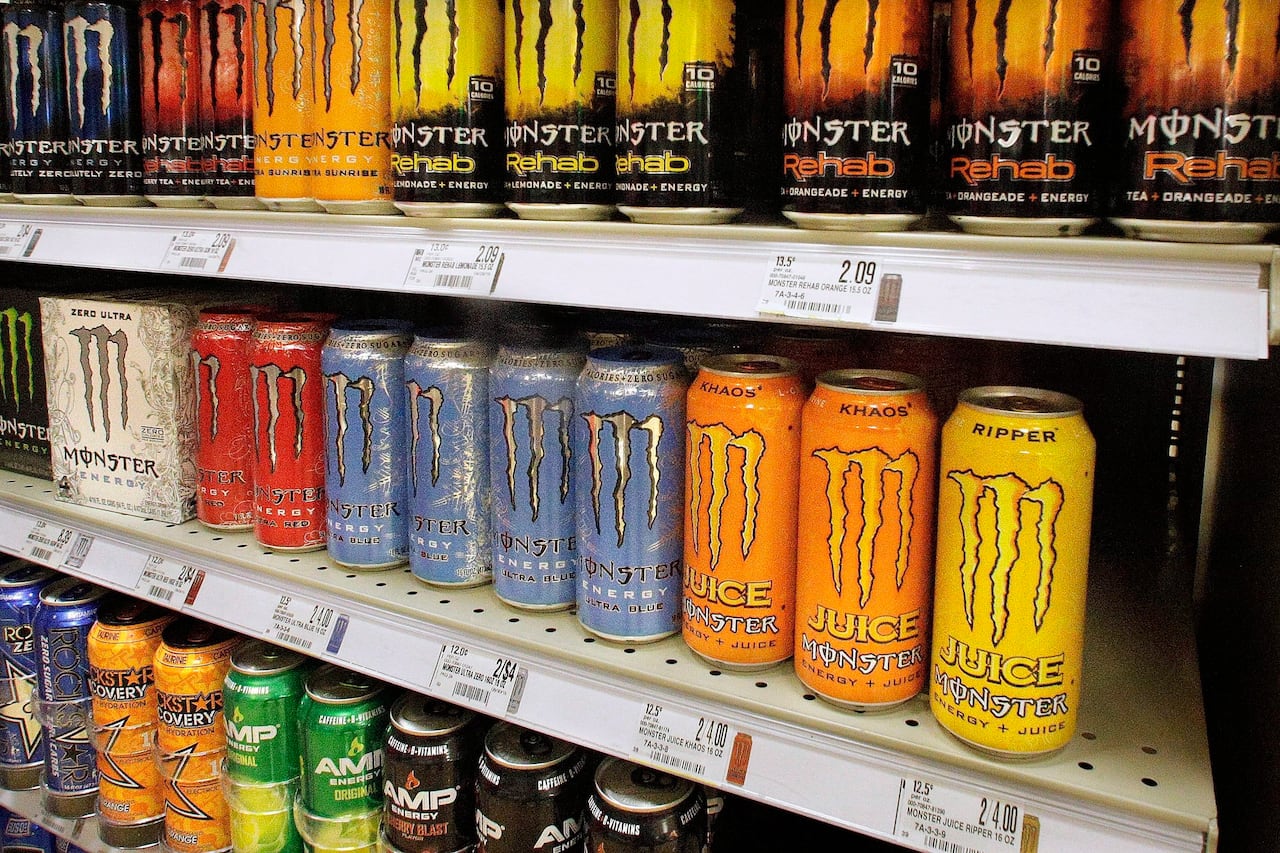 "20% Federal Excise Duty Imposed on Soft Drinks, Energy Drinks, and Juices
The government has decided to impose a 20 percent Federal Excise Duty (FED) on sugary drinks including soft drinks, beverages, energy drinks, and juices under the upcoming mini-budget.
Senior officials in the Ministry of Finance told ProPakistani that the proposal to raise the Federal Excise Duty (FED) on sugary drinks would generate Rs. 60 billion during the remaining period of the current fiscal year.
Similarly, the proposed impact of further raise in the FED on cigarettes has been estimated at Rs. 25-30 billion.
According to the estimates of the Federal Board of Revenue (FBR), the FBR will generate Rs. 650 billion during Feb-June (2022-23) by increasing the standard rate of one percent sales tax from 17 to 18 percent through the promulgation of the Tax Laws Amendments Ordinance, 2023.
The revenue impact of the proposed withholding tax on banking transactions of non-filers is nearly Rs. 45 billion. The three percent flood levy or additional customs duty could generate additional revenue of Rs. 60 billion.
The FBR will also be able to recover Rs. 75 to Rs. 150 billion super tax from high-income earners after the recent order of the Supreme Court of Pakistan, sources said.
Source: PRO PAKISTAN
173 Views