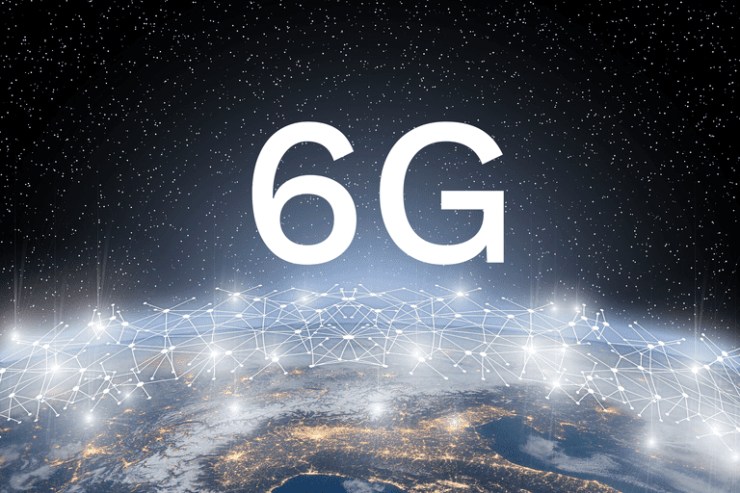 6G The Technological Breakthrough That Put One Country Ahead of the World
On Monday, the Korean Ministry of Science and ICT revealed that South Korea would be launching its own 6G network in 2028, utilizing state-of-the-art technology and advanced software-based mobile networks, and bolstering its network supply chains.
To support the development of the 6G network, the South Korean government will offer incentives to local companies to manufacture materials, components, and equipment. It also intends to reinforce its supply chain to back the network.
Furthermore, a feasibility study exploring core 6G technology is already in progress, with the project valued at KRW 625.3 billion (approximately $482.1 million).
hrough this initiative, South Korea aims to outpace the rest of the world in the race to develop 6G technology. As Asia's fourth-largest economy, South Korea accounted for 25.9% of 5G patents in 2022, with China accounting for 26.8%.
The South Korean government aims to exceed 30% or more in 6G patents compared to its competitors.
According to Zhang Yongtao, the deputy general manager of Ericsson China Technology Department, 6G will integrate virtual and real worlds, bringing holographic communication out of the realm of science fiction and into reality.
We can only hope that 6G will not overpromise and underdeliver like 5G, which is yet to arrive in many regions and is far from performing reliably even in areas where it is readily available.
As for Pakistan, the government has promised to launch 5G by June this year, but it remains to be seen if the inauguration will actually take place on that date. Ahead of 5G's release, PTA already issued guidelines on how you can ready your smartphones to use 5G before it launches.
Source: PROPAKISTANI
81 Views