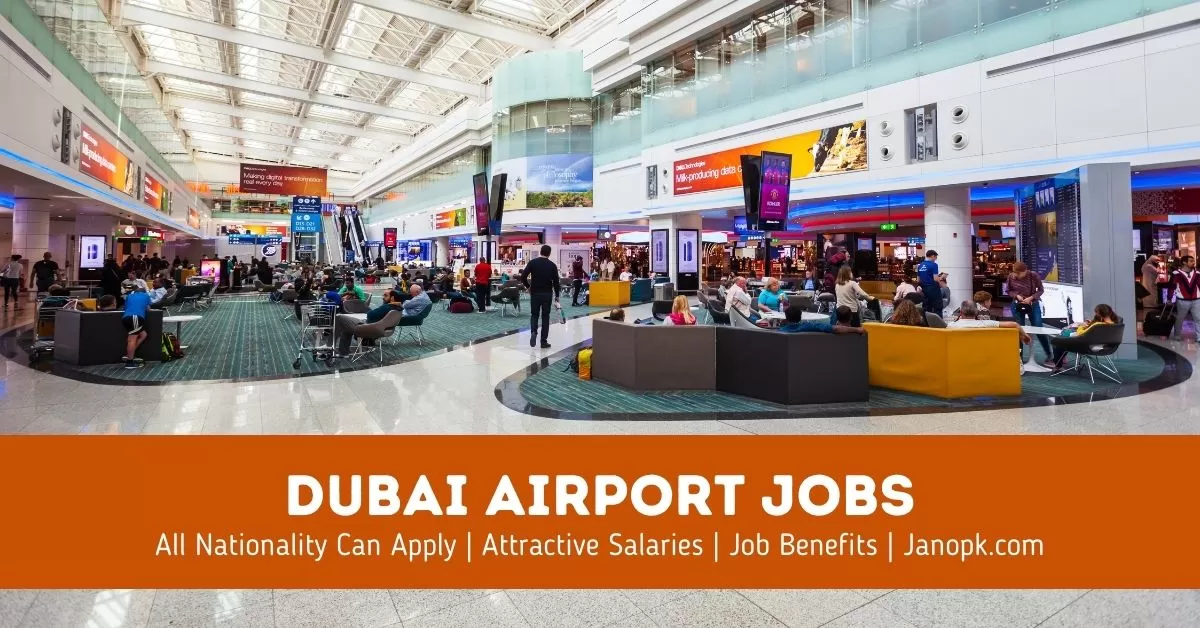 Dubai Airports announces new job openings, offering opportunities for growth and career advancement.
Dubai Airports, the authority managing the operations of Dubai International (DXB) and Al Maktoum International (DWC) airports, has announced fire service jobs under the 'UAE National Airport Fire Service Program.'
Under its recruitment drive, Dubai Airports is looking for Emiratis to join its rigorous training program, including 6-week English language training in collaboration with the Higher Colleges of Technology (HCT), UAE's largest higher education institution.
Following the English language training, candidates will go through a 9-week basic firefighting training, provided by International Fire Training Centre-Serco, at Dubai World Central (DWC) airport.
After training, candidates will commence their careers as firefighters at Dubai Airports. Only UAE nationals with command over English and a valid driving license can apply for the program at Dubai Airports
Chief Operating Officer (COO) of Dubai Airports, Majed Al Joker, stated that they're searching for highly motivated Emiratis willing to protect the "Gateway to Dubai," referring to Dubai's airports.
He remarked that youth is attracted to careers that make a difference. He invited young Emiratis to apply for the program and become an essential part of the top-notch team that is ensuring the safety of millions of travelers every year
Source: PRO PAKISTAN
66 Views