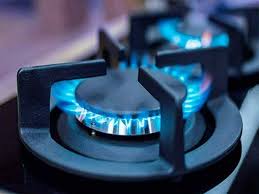 Over 100 Percent Surge in Gas Prices Shocks Consumers in Pakistan
As soon as the prices of petroleum products increased, the federal government also raised the gas rates with over 100%.
Another initiative to increase the burden of the masses, who are already dealing with Economic Coordination Committee (ECC) of the federal cabinet approved increasing the gas prices.
A notification has been issued in which OGRA stated that the domestic gas consumers who utilize 100 cubic meters would witness more than 16% rates with new prices for consumer fixed at Rs350/MMBTU.
However, who utilize more 200 cubic meters would witness 32% increase.
Whereas, if we talk about commercial consumers, the gas rates has raised by 28%, for fertiliser sector 46% raise while the cement sector will witness around 17.50% surge.
Source: STARTUP PAKISTAN
43 Views