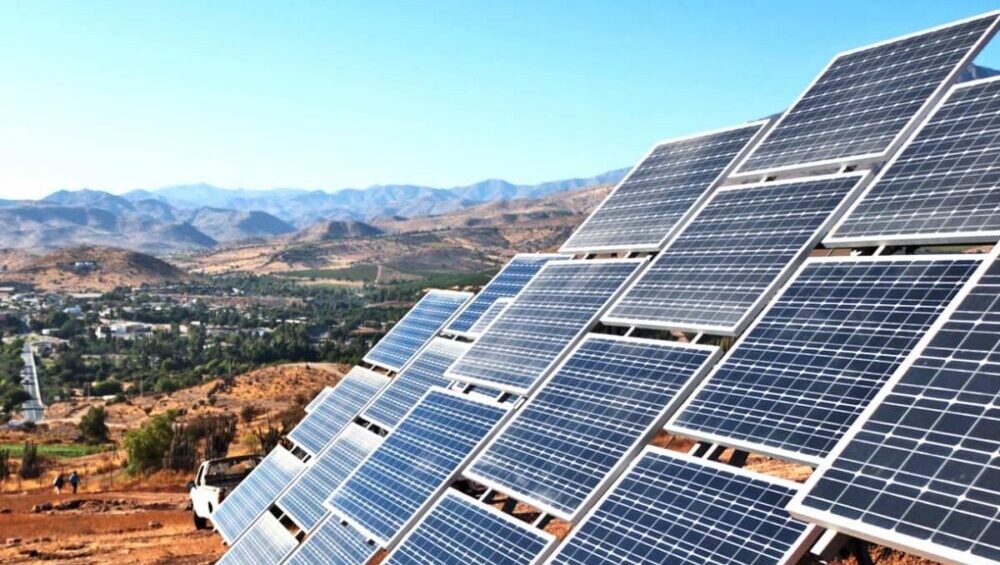 NEPRA Refuses to Cut Rate for Purchasing Solar-Powered Consumer Electricity
After months of speculation and intense pressure from various government and private sectors, the National Electric Power Regulatory Authority (NEPRA) has shelved plans to revise rates of electricity purchased by DISCOs from net metering customers.
The regulator earlier reviewed the stakeholder submissions against the downgrade, both oral and written, and decided not to amend the existing NEPRA (Alternative & Renewable Energy) Distributed Generation and Net Metering Regulation, 2015.
It 'realizes' now that net metering units are currently not a lot, accounting for less than 1 percent of the total energy purchased by DISCOs.
NEPRA now says the economic benefits of net metering in terms of displacement of costlier electricity, savings of foreign exchange, and inefficiencies in the grid are significant.
The new viewpoint is surprising since the Authority seemed hellbent to cut the Rs. 19.32 per unit rate and replacing it with the National Energy Purchase Price (NAEPP) of Rs. 9 per unit in order to bring the sale price of net metering electricity slightly above the price of solar projects.
Pertinently, NEPRA initiated the process of amending the NEPRA (Alternative & Renewable Energy) Distributed Generation and Net Metering Regulations, 2015 almost 5 months ago, and proposed NAEPP in Sub-Regulation 5 of Regulation 14 of the Regulations.
For a period of 30 days, the proposed amendment was published in newspapers for public opinion. Comments received from various stakeholders and media reports were strong, so the Authority decided to hold a public hearing on the matter on September 27, 2022. A public hearing notice was published in newspapers and also posted on the NEPRA website at the time.
The public/consumers strongly opposed the proposed amendments at the hearing, pointing out that net metering is one of the most efficient methods, incurring low distribution losses and requiring no investment in distribution infrastructure, and the proposed amendment in the Regulations would discourage net metering/solar installation.
While the Authority initially appeared confident at the hearing to reduce the rates of solar electricity purchased by DISCOs from Green Meter holders but after months of decision-making, it has succumbed to pressure from top government officials and private sector investors.
Source: PRO PAKISTANI
71 Views