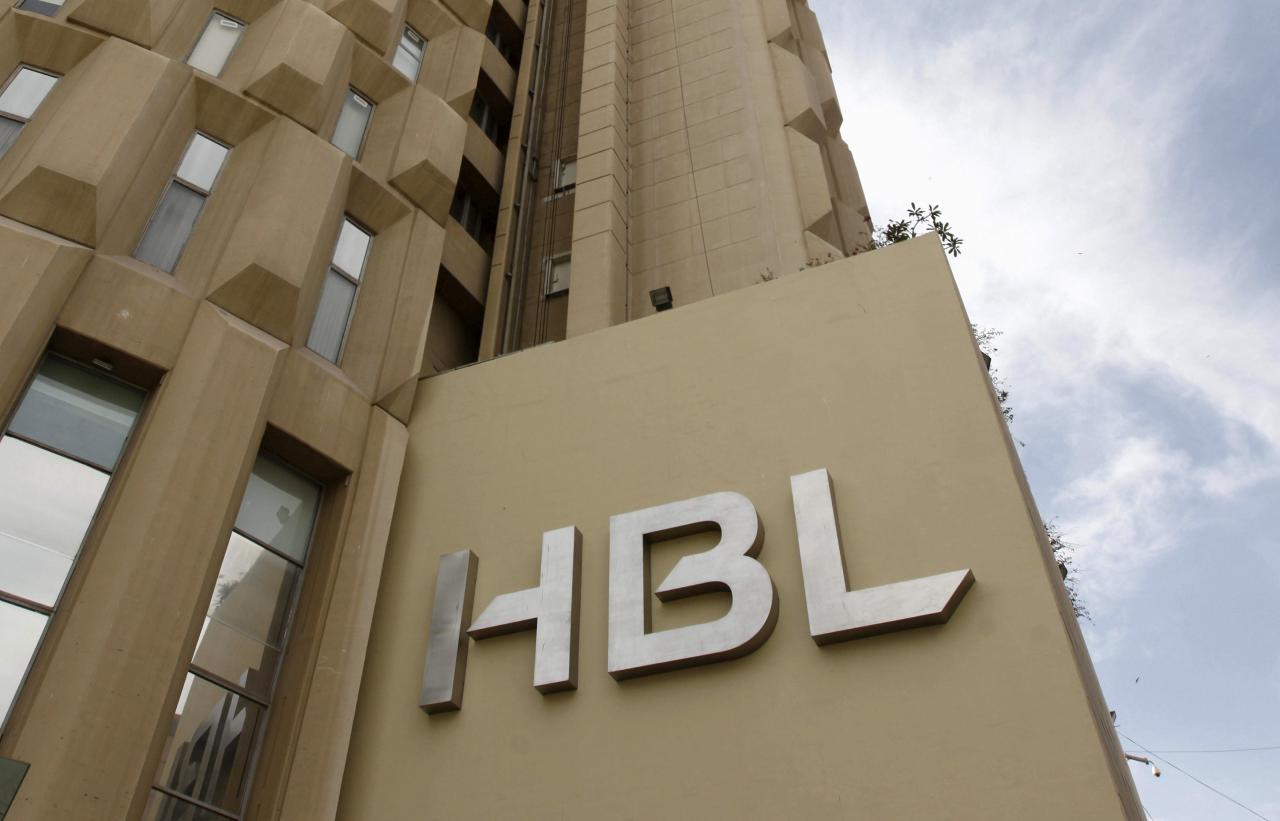 Habib Bank to cease banking services in Oman
According to official sources, Habib Bank Limited (HBL) plans to discontinue its banking and financial services operations in the Sultanate of Oman. The host nation's financial regulator has given the bank its approval in this regard.
The consolidation of the bank's entire operations, which included a greater emphasis on the home market, was previously cited as the reason for the closure of the international branches. The bank has already closed branches in a number of nations, including the US, France, and Seychelles. Also, three branches are being closed in three distinct nations: Afghanistan, Lebanon, and Mauritius.
According to HBL's annual financial report, the bank has started an orderly and phased exit after receiving authorization from the Central Bank of Oman for the deregistration of its Oman activities.
One of HBL's global projects, HBL Oman, was created to serve both domestic and foreign clients in the Middle East. Its network, which previously covered the Sultanate, included nine branches.
Since many years ago, HBL has been the only Pakistani bank doing business in Oman. The bank has five branches spread around the nation and a large network of operations.
Source: STARTUP PAKISTAN
142 Views