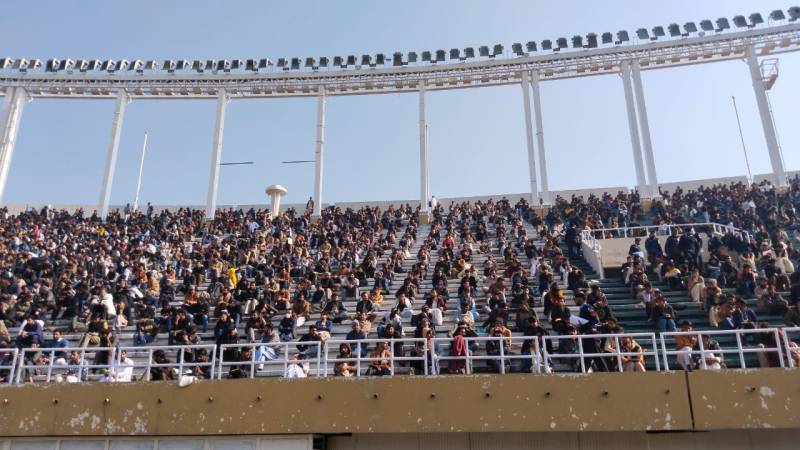 High Competition for Limited Police Job Openings in Islamabad with 30,000+ Job Applicants
In the Islamabad Police's hiring process for a few hundred positions, more than 30,000 applicants applied.
For the hiring of roughly 1,665 open positions in the Islamabad Police, more than 30,000 men and women from various cities in Pakistan showed up. On social media, it is becoming popular.
The written test was administered in Islamabad Stadium to determine eligibility, the Islamabad Police spokesperson said. In this regard, the police department posted videos and pictures of the stadium on its Twitter account. Candidates might be seen cramming it as well.
74 Views