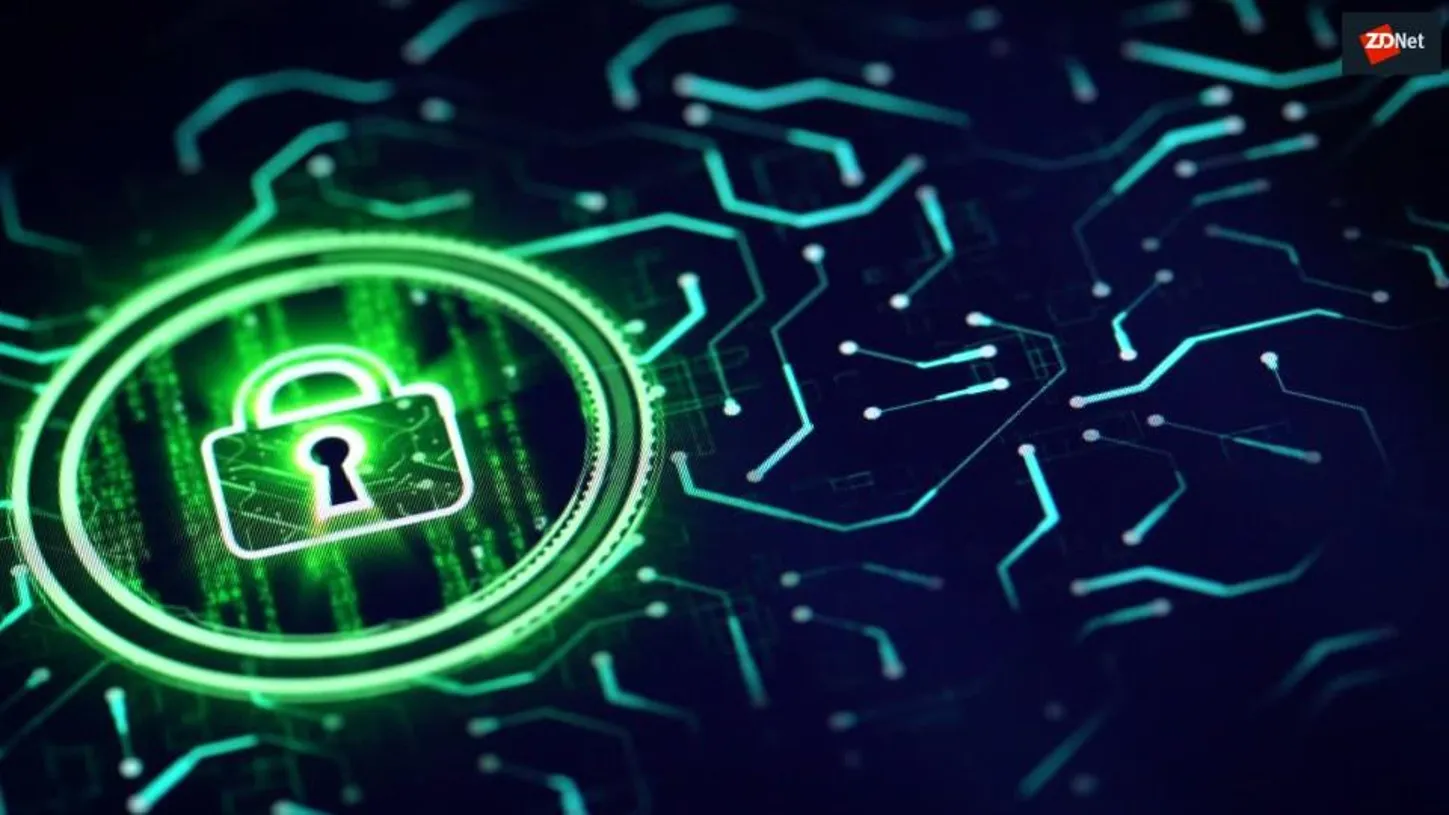 SSDs From This Well-Known Brand Are Erasing User Data
By delivering a software upgrade, Western Digital has obliquely recognised a serious issue in its SanDisk Extreme Pro portable solid-state discs (SSDs). This update's goal is to stop the 4 TB model from accidentally wiping user data.
But according to a report from Ars Technica, a repair for the 2 TB model has not yet been mentioned. Western Digital has been selling the defective SSDs for months without addressing the problem, which is a worrying development.
The worst part is that even if you restore your data using backups and begin to bring the missing stuff back, everything begins to disappear one by one, almost as if there has been a cyberattack.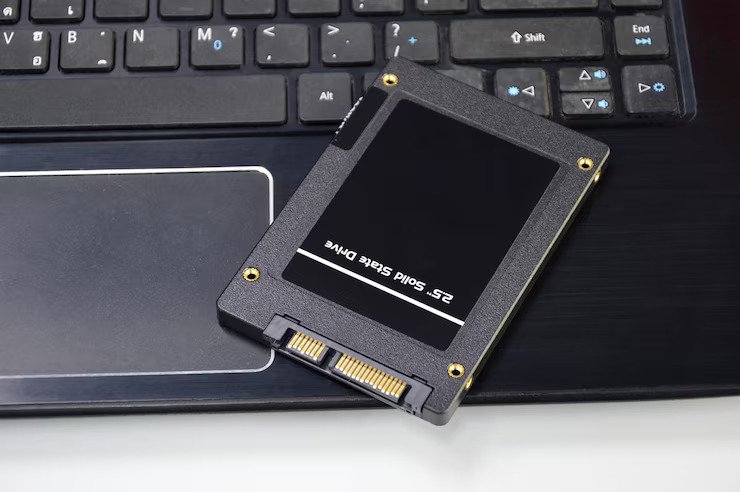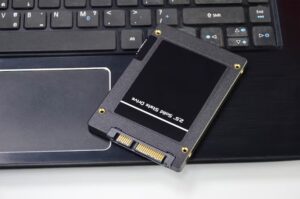 The Verge reader who contacted SanDisk was informed that his drive could not be replaced since they were being recalled. SanDisk ultimately agreed to an agreement to provide the client two 2 TB drives as compensation instead, but he never got them because the company's systems were down because of a data breach.
Sadly, as reported by Ars Technica, a handful of the 2 TB units have also failed, making them insecure as well. Even offering steep discounts on its Extreme Pro SSDs, the corporation struggled to get rid of its excess stock.
Despite the firmware upgrade, if you chance to own one of these SanDisk SSDs, we advise backing up your data in a different location.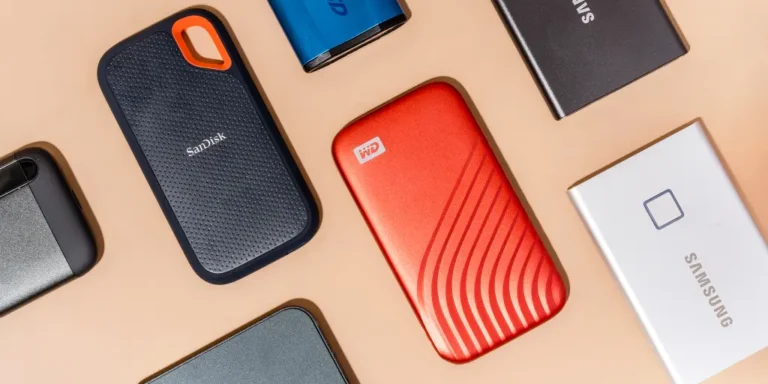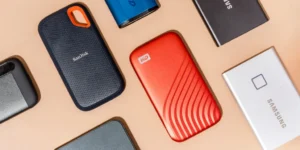 114 Views