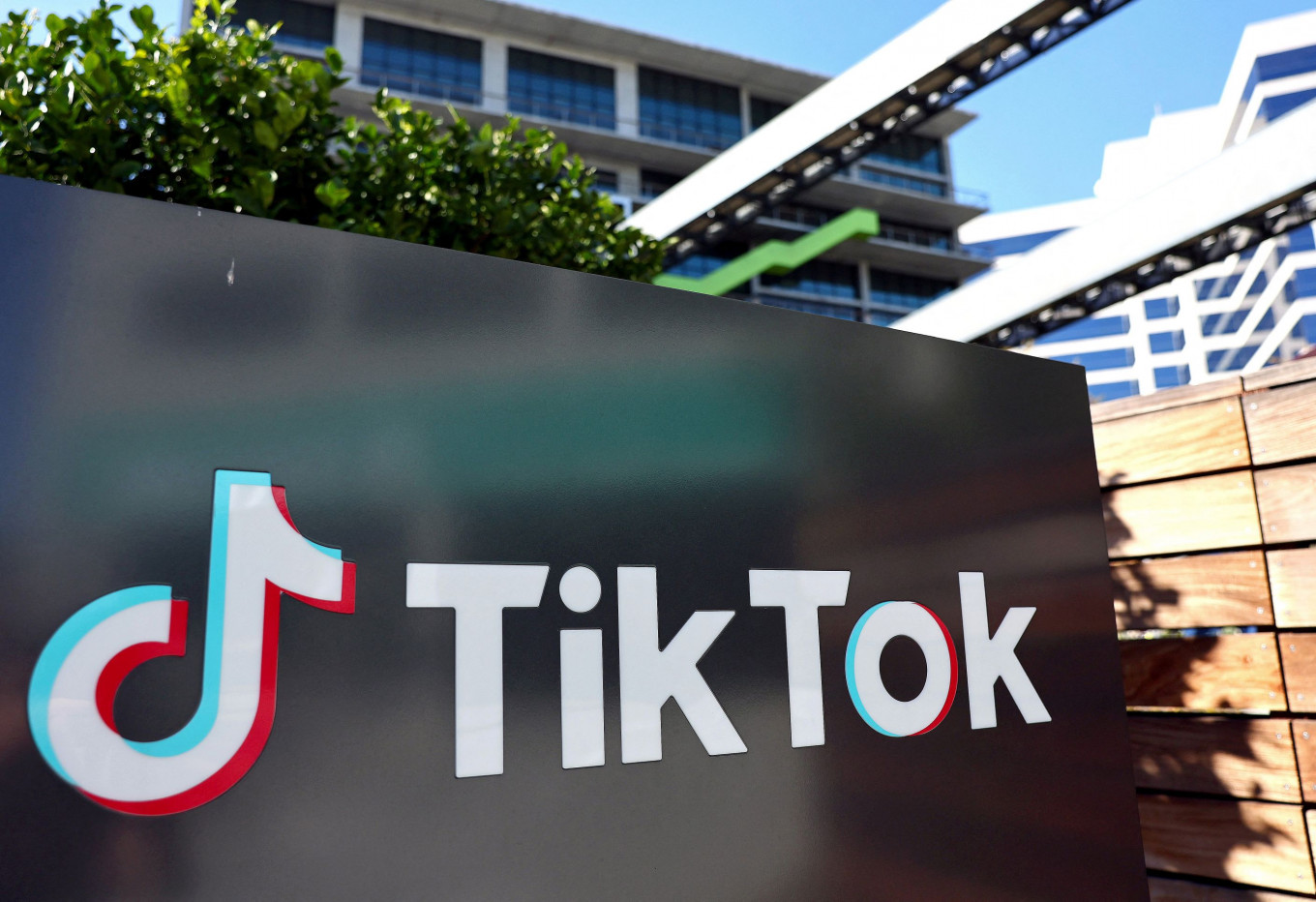 US Government Orders Federal Agencies to Ban TikTok within 30 Days
The White House has set a deadline of 30 days for all federal agencies to uninstall TikTok from government-issued devices.
In a memo, Office of Management and Budget director Shalanda Young directed federal agencies to "remove and disallow installations" of the Chinese-owned social media app and to "prohibit internet traffic" from government devices to the app.
Federal Chief Information Security Officer Chris DeRusha said:
This guidance is part of the Administration's ongoing commitment to securing our digital infrastructure and protecting the American people's security and privacy.
The deadline was mandated by Congress, which voted in December to ban federal employees from the app due to perceived national security threats, which TikTok's owner ByteDance denies.
The move comes after similar directives were issued by more than half of the US states, as well as the European Commission, Taiwan, and most recently, Canada.
Reacting to the move, China said the US was overstretching the concept of national security and abusing state power to suppress foreign companies.
"We firmly oppose those wrong actions," China's Foreign Ministry spokesperson Mao Ning said at a regular press briefing.
ACLU Warns Against Banning TikTok
On Tuesday, the House Foreign Affairs Committee is set to vote on a bill that would give President Joe Biden new powers to ban TikTok for all citizens. The app is used by more than 100 million Americans.
Representative Michael McCaul, chair of the House Foreign Affairs Committee, said TikTok "allows [China] to manipulate and monitor its users while it gobbles up Americans' data to be used for their malign activities."
The American Civil Liberties Union (ACLU) on Monday spoke out against any attempt to ban TikTok outright.
"Congress must not censor entire platforms and strip Americans of their constitutional right to freedom of speech and expression," ACLU senior policy counsel Jenna Leventoff said in a statement.We have a right to use TikTok and other platforms to exchange our thoughts, ideas, and opinions with people around the country and around the world.
Canada Also Bans TikTok
Meanwhile, Canada has become the latest jurisdiction to ban TikTok on all government devices, which will go into effect on Tuesday.
Canada's chief information officer "determined that it presents an unacceptable level of risk to privacy and security," the government said on Monday.
TikTok said this decision was "curious" because it was made "without citing any specific security concern or contacting us with questions."
Source: PROPAKISTANI
84 Views