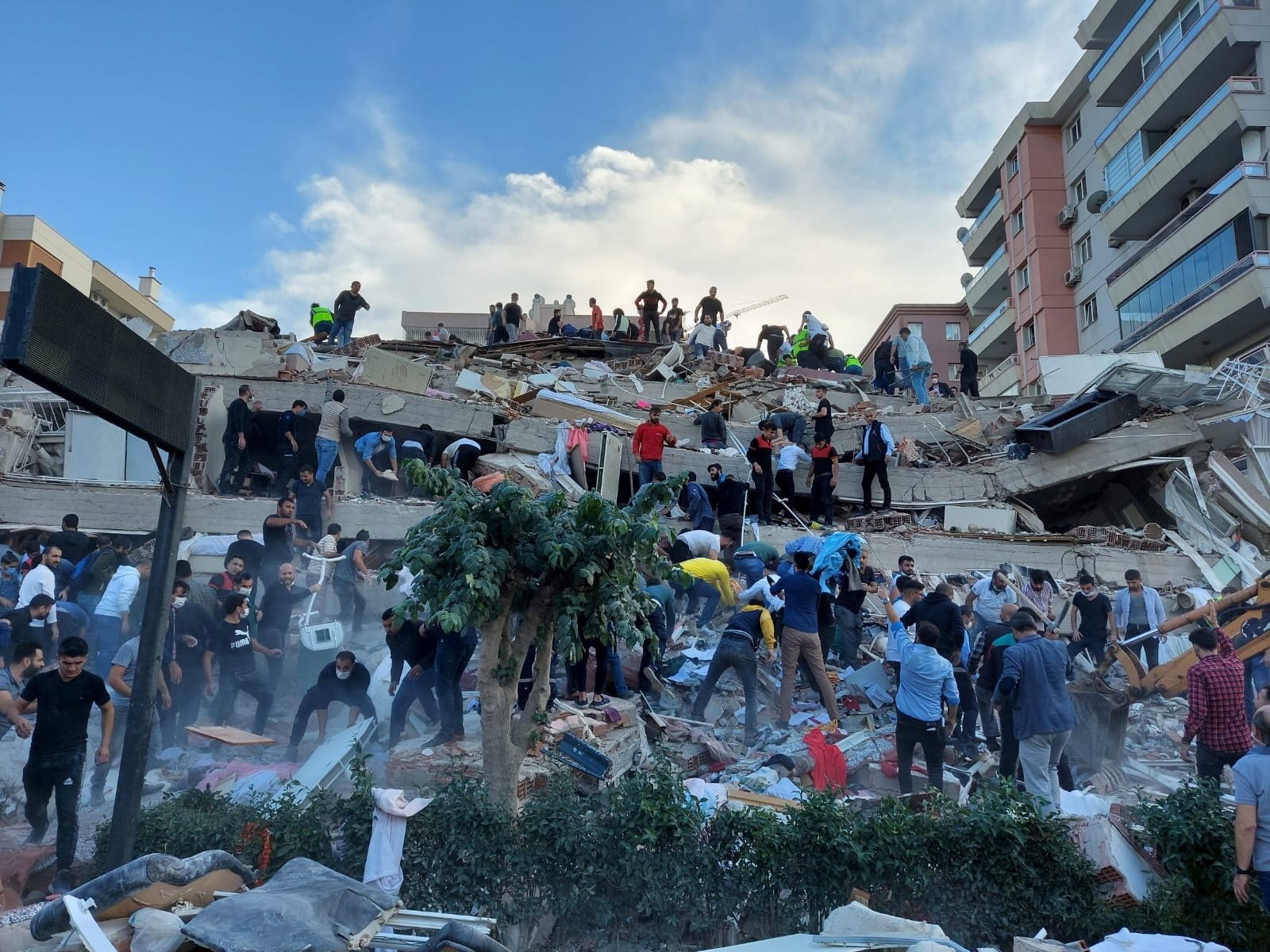 Designing Earthquake-Proof Buildings: Lessons from Turkey's Seismic Activity
Two grueling weeks after Turkey and Syria were sent into shock and despair in the wake of a 7.8 Richter scale earthquake, another earthquake hit the region adding to the unfathomable loss.
As per the latest figures, 38,044 precious lives are lost and 108,068 people are reportedly injured. indicate that 56,080 buildings have been severely damaged and many have been left homeless.
The Minister of Urbanisation for Turkey estimates the number to be at least 84,700. The actual figures are expected to be even more significant in number.
The plight of victims is unimaginable in calamity-stricken Turkey and Syria. Many countries, including Pakistan, have joined hands to assist the earthquake victims without food and shelter.
An official 51-member Pakistani rescue team was also deployed to rescue the victims. Foundations and NGOs are collecting donations to further assist the government of Turkey and Syria.
a buy, sell, and rent platform aiming to revolutionize the real estate sector of Pakistan also took active steps to do its part.
Company-wide donation drives were organized in collaboration with Deputy Commissioner Office Rawalpindi to collect funds for the earthquake victims.
The donations will be used to buy basic necessities including blankets, sanitary items, clothing, food hampers and tents to be transported to the affected areas.
The aftermath of the quake saw buildings falling like the house of cards. Places that saw multiple stories buildings are now buried under the rubble.
The earthquake in Turkey has raised several questions to ponder over – How did 85,000 buildings collapse?
The brewing debate focuses on the construction of buildings that are earthquake-proof.
Throughout history, several marvels have been constructed that have withstood the forces of nature. For a building to withstand calamities, it is essential that it has a strong foundation.
To ensure that, engineers created designs that allow the pressure to be evenly distributed at the core.
Moreover, engineers also use a method used similar to the shock absorbers in cars where the buildings are specifically designed using vibrational control devices that reduce pressure and
Furthermore, scientists are working to create "seismic invisibility cloaks" to create rings of plastic in the foundation to reroute the energy from the earthquakes.
Lastly, innovative techniques can be used to utilize earthquake-proof materials.
Materials such as wood, structural steel, and memory alloy are known to be used for buildings that are earthquake resistant.
The recent earthquakes in Turkey and Syria have sent shockwaves across the globe given the magnitude of damage it has reeked in the affected regions.
In order to prepare ourselves for the future, the real estate arena, especially the construction sector, needs to focus its energies to develop innovative technology to help avert future crises by to make earthquake-proof buildings.
Source: PROPAKISTANI
149 Views