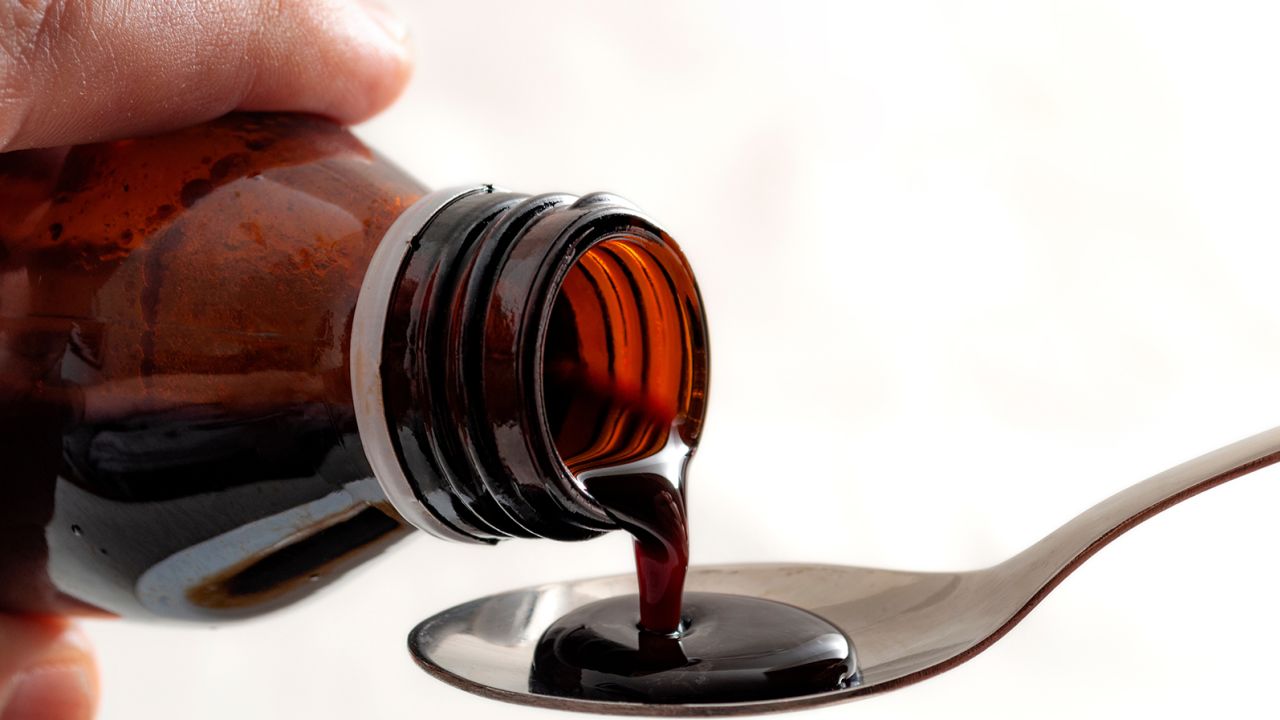 Tragedy in Uzbekistan: 18 Children Die After Drinking Syrup from India
According to the Uzbek Health Ministry, at least 18 children died in Uzbekistan after drinking a medical syrup supplied by Indian pharmaceutical Marion Biotech.
18 Children Died In Uzbekistan
According to the ministry, 18 of the 21 youngsters who drank the Doc-1 Max syrup while suffering from an acute respiratory ailment died as a result of it. On the company's website, it is touted as a remedy for cold and flu symptoms.
A batch of the syrup included ethylene glycol, a hazardous chemical, according to the ministry. Quramax Medical imported the syrup into Uzbekistan, according to a statement made by the government on Tuesday.
It further stated that the syrup was given to children without a doctor's prescription at home, either by their parents or on the advice of pharmacists, at dosages that surpassed the normal dose for children.
It was unclear if all or all of the youngsters had taken the questionable batch, or whether they had consumed more than the recommended dose, or both.
Marion Biotech, Quramax Medical, and India's Health Ministry did not react promptly to Reuters' request for comment. According to an Indian government source, the Health Ministry is looking into the problem.
Source: PARHLO
81 Views