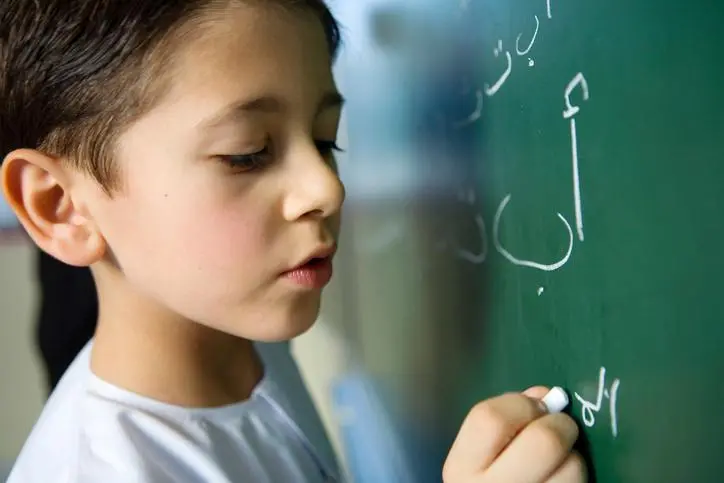 Dubai announces financial incentives for private schools ahead of Ramadan
The Knowledge and Human Development Authority (KHDA) has announced remote classes on Fridays for private schools during the holy month of Ramadan.
According to the details, private schools will have the right to determine if they want to provide remote classes on Fridays after consultations with parents.
The KHDA's decision comes in line with recent orders from the President of the UAE, Sheikh Mohamed bin Zayed Al Nahyan, stating that around 70% of federal employees will work remotely on Fridays during Ramadan.
The same strategy will also be adopted by other schools and universities in the country. The decision provides significant relief to both the students as well as teachers who will be fasting and will be needing some time to fulfill religious obligations.
According to Ibrahim Al Jarwan, the Chairman of the Emirates Astronomical Centre (EAS), Ramadan is set to commence on Thursday 23 March and will be 29 days long, while Eid-ul-Fitr will take place on Friday 21 April.
Dubai Government Also Allows Some Employees to Work Remotely
Earlier, the Dubai government also announced that some of its employees will be allowed to work remotely from public libraries from 16 March onward.
Omar Sultan Al Olama, the Minister of State for Artificial Intelligence, Digital Economy, and Remote Work, stated that they will implement new tools and systems to manage this initiative. The minister emphasized that the goal of this new policy is to enhance the well-being of employees.
This remote opportunity from libraries is only available to Dubai government employees, but when asked about its expansion for private sector workers, Al Olama clarified that they will not compel the private firms to do the same.
Source: PROPAKISTANI
170 Views