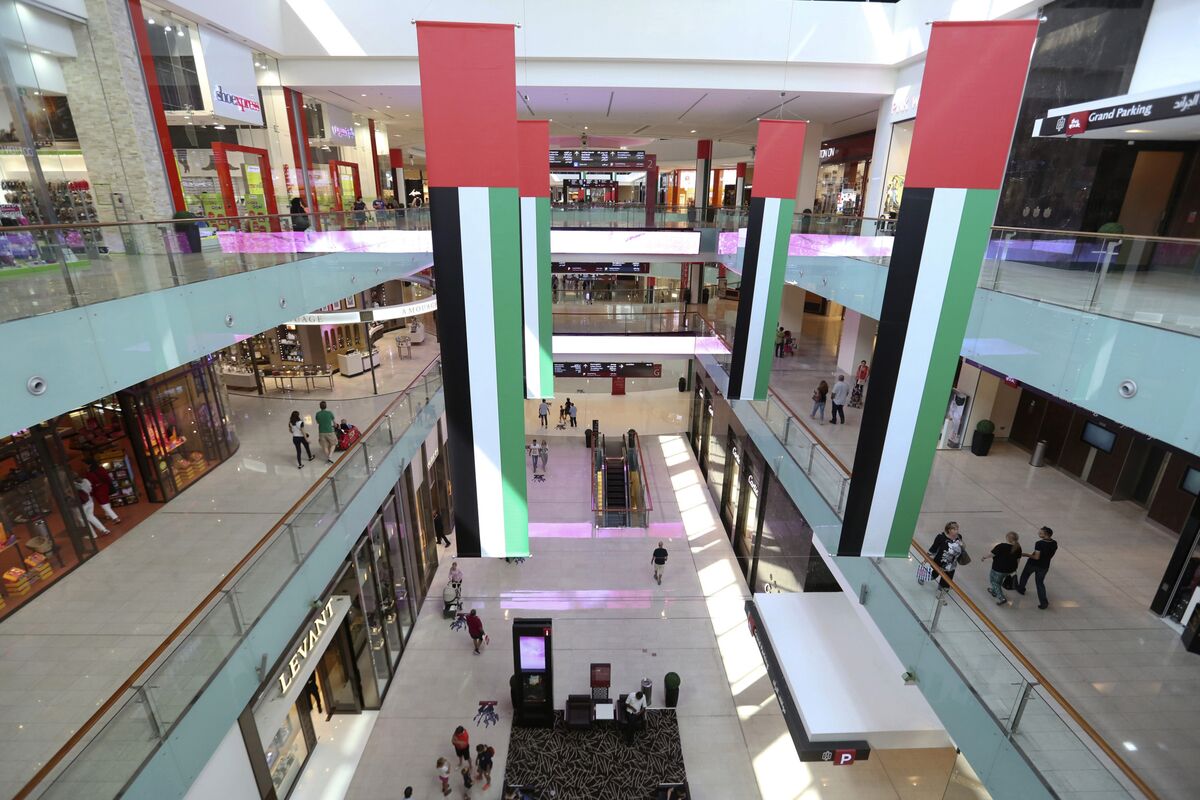 Dubai Shopping Mall Group Terminates Over 100 Employees Without Notice or Explanation
Majid Al Futtaim (MAF) group, a Dubai-based shopping mall developer, has fired around 105 workers out of 46,000 total staff in a bid to make the company more profitable under the new CEO, Ahmed Galal Ismail.
According to the details, MAF's assets are worth over $16 billion since it also owns the Mall of the Emirates in Dubai and an indoor ski resort.
MAF mentioned that it is always analyzing its work to adjust to changing market conditions and become more efficient. These efforts help the company earn more revenue for their shareholders while also increasing their opportunities to grow in a profitable and sustainable way.
It is important to note here that the MAF changed its leadership after former CEO, Alain Bejjani, was suddenly removed in January. Ahmed Galal Ismail was chosen as his replacement, but the company did not issue any statement regarding the abrupt change. Last year, MAF made more money than 2021, with a 12% increase in revenue, but their net profit went down by 2%.
Also, MAF holds the franchise rights of the French hypermarket, Carrefour, in the Middle East. Emirati businessman, Majid Al Futtaim founded the company in 1992. Dubai's ruler, Sheikh Mohammed bin Rashid al-Maktoum announced Al Futtaim's death at the end of 2021 and paid tribute to him as one of the pioneers of the emirate.
Source: PROPAKISTANI
241 Views