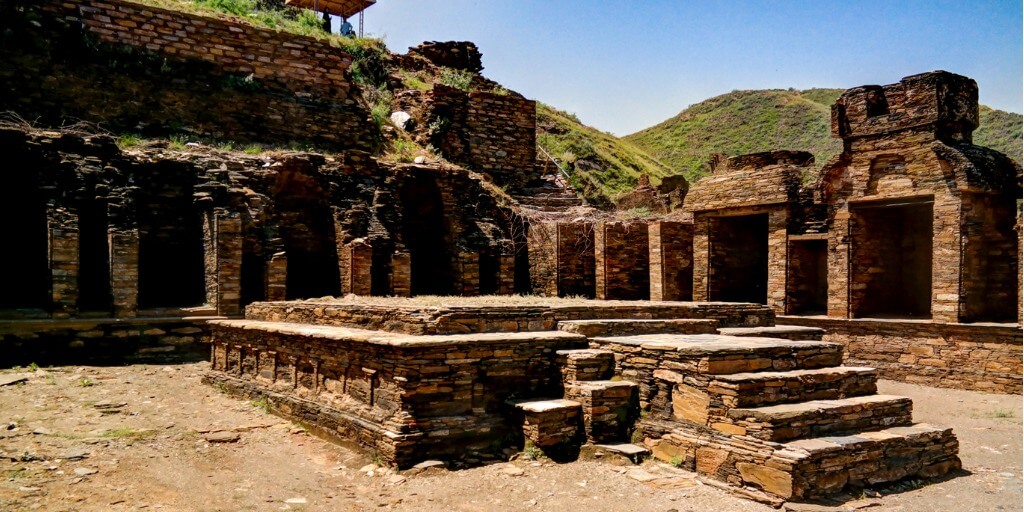 Top Historical Places in Pakistan That You Must Visit
Pakistan is a region rich for its cultural history and diversity. There are many historical places in Pakistan that deserve to be experienced by everyone.
In fact, we are home to a good number of United Nations World Heritage sites. These sites are protected by the UN Educational, Scientific and Cultural Organization (UNESCO). And they are places that you must travel to.
Other than that, Pakistan cultural, natural and archaeological sites that need to be seen to be believed. Here's a list of historical places in Pakistan that deserve to be on your travel itinerary.
Famous Historical Places in Pakistan
1. Hiran Minar, Sheikhupura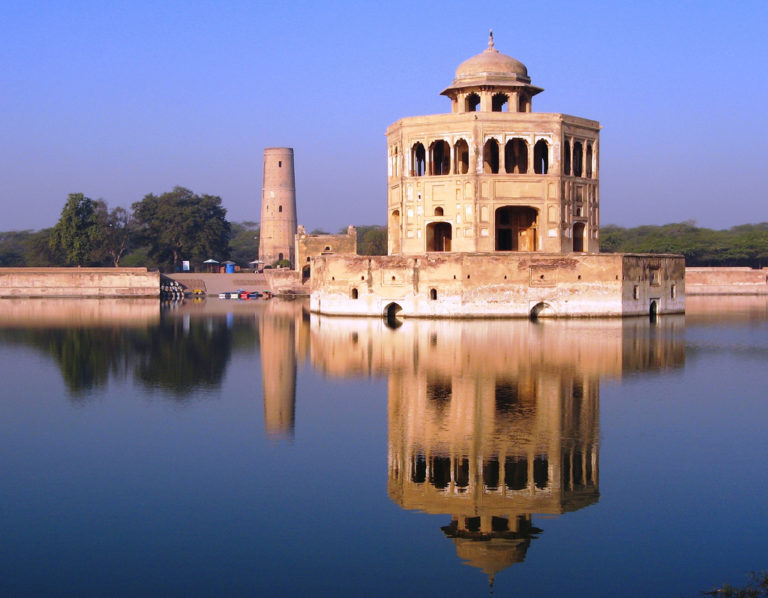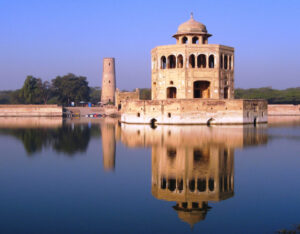 Located in Sheikhupura, Hiran Minar is the rumoured tomb of 'Mansraj'. a pet deer of the 4th Mughal King Jahangir.
2. Noor Mahal, Bahawalpur

This one hundred and fifty years old palace in Bahawalpur was built by Nawab Subah Sadiq Muhammad Khan IV for his wife. His wife only spent a night in the palace due to the proximity of Basti Maluk Shah graveyard.
3. Wazir Khan Mosque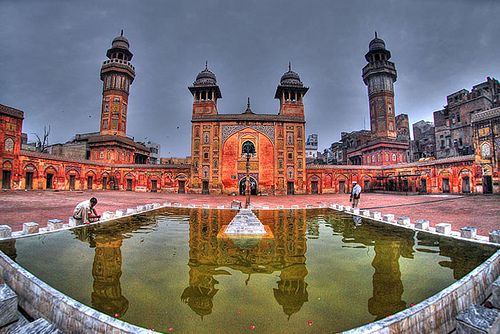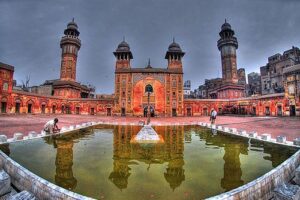 This place of worship was built by Shaikh Ilm-ud-din Ansari, the Viceroy of Punjab under Shah Jahan in 1634.  It was built over the course of seven years.
4. Mohenjo Daro, Sindh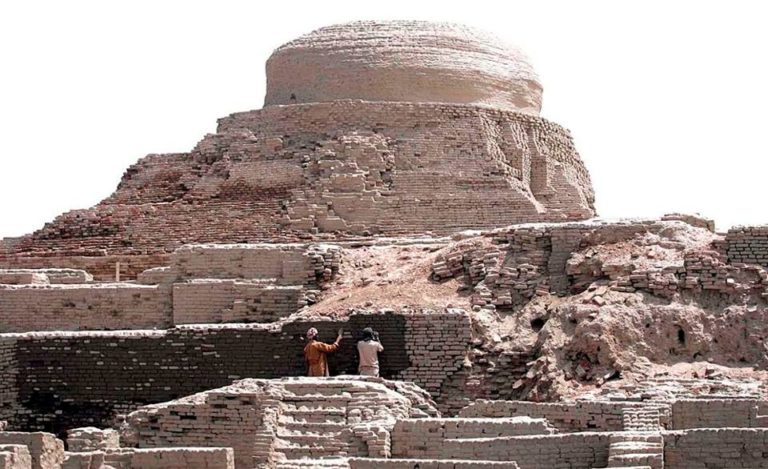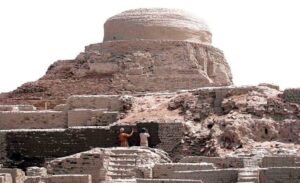 Mohenjo Daro is an archaeological site discovered in 1921. It is part of the famous Indus Valley Civilization and shares similarities to Harappa. These remnants of the world's oldest civilization have been classified by UNESCO as a protected heritage site.
Mohenjo Daro, history says, was one of the largest cities of the Indus Valley civilization.
5. Minar-e-Pakistan, Lahore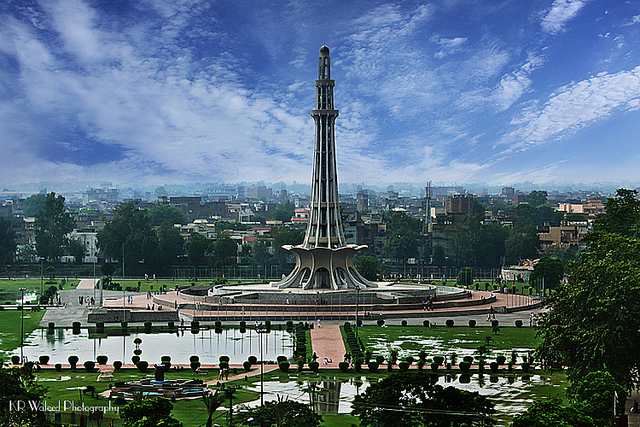 Minar-e-Pakistan was built to commemorate the Lahore Resolution on March, 23, 1940. Standing at eight meters tall, the tower was constructed over the course of eight years.
46 Views