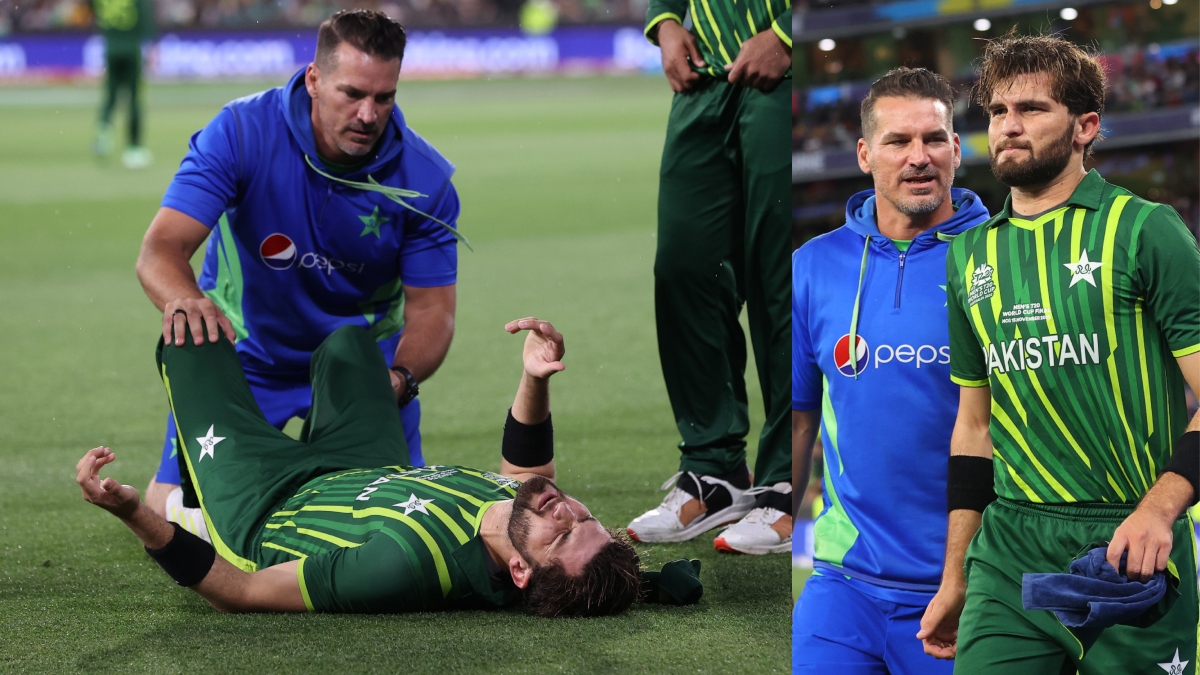 "Overcoming Adversity: Shaheen Afridi's Journey to Knee Rehabilitation Success"
In the past six months, Shaheen Afridi has gone on a number of comeback attempts.
They have all been suffering from a painful knee that started acting up after an unfortunate landing while attempting to save a boundary in the Galle Test against Sri Lanka.
He then underwent a protracted treatment and rehabilitation programme in London in an effort to get fit in time for the T20 World Cup. While in Australia, Shaheen's rhythm gradually improved, but in the final seconds of a closely fought grand final at the MCG, Shaheen re-injured his knee while taking a catch to dismiss Harry Brook, forcing him back into rehab.
The 22-year-old fast can concentrate solely on the Pakistan Super League, where he will captain the Lahore Qalandars, after clearing all essential tests to resume playing in competition.
"There were times when I wanted to give up," Shaheen told PCB Digital. "I was working on only one muscle, and it was not improving."
Often during the rehabilitation sessions, Shaheen used to say to himself, "This is enough; I cannot do this anymore." But then He used to watch his bowling on YouTube and see how well he had done, and that motivated him. Moreover, he told himself, "To push a little more".
72 Views