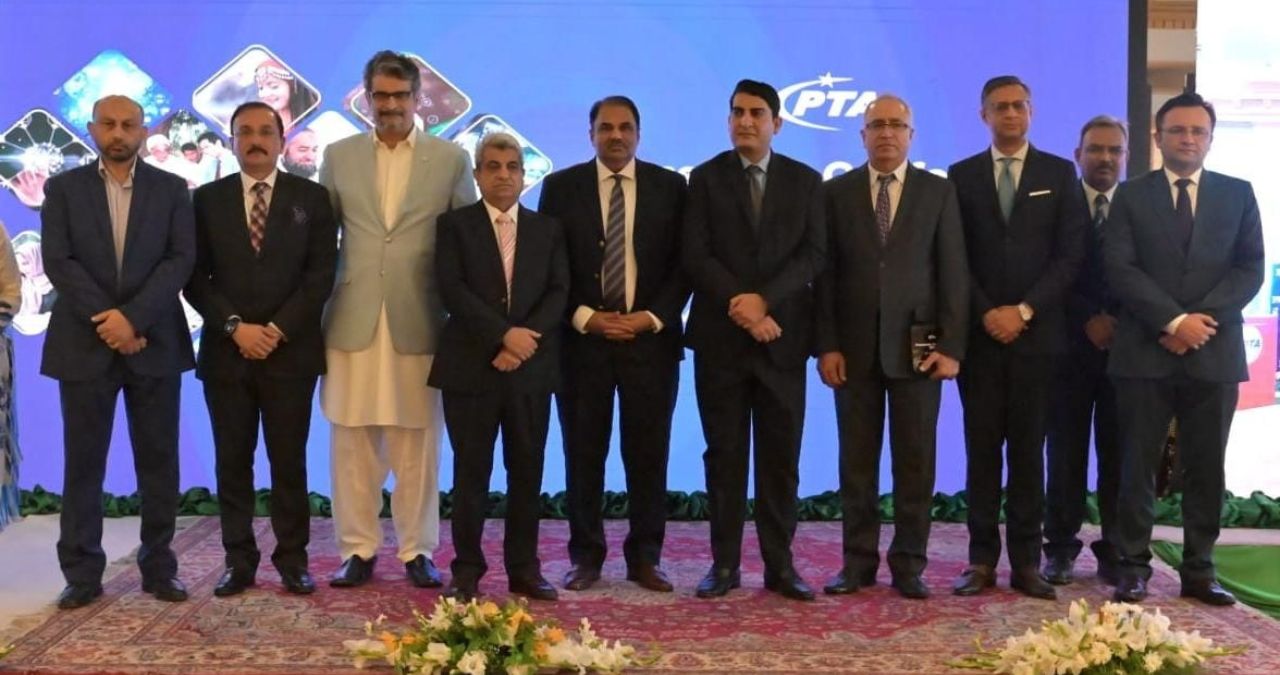 Consumer Association of Pakistan's Delegation Meets with PTA to Discuss Telecommunication Services and Consumer Rights
A delegation of the Women Wing from the Consumer Association of Pakistan (CAP) led by Syeda Raafia Mamujee, Chairperson of the Wing, visited the Pakistan Telecommunication Authority (PTA) headquarters in Islamabad.
The delegation was welcomed by Mr. Abdul Samad, Director General of the Consumer Protection Division at PTA.
During the visit, the delegation was given a detailed presentation on PTA's role and functions, with a specific focus on initiatives taken for protecting the rights of telecom consumers. The presentation also covered the complaint processing/handling mechanism and the various channels through which PTA raises consumer awareness, including print, electronic and social media.
The delegation was briefed on the functions and working of the Consumer Protection Division (CPD) at PTA. They were informed that CPD is ISO 9001:2015 certified, demonstrating PTA's commitment to maintaining high standards in consumer protection efforts.
Chairperson Women Wing CAP expressed her appreciation for PTA's efforts towards safeguarding the interests of telecom consumers. Both parties agreed to further enhance their cooperation for the betterment of Pakistan's telecom consumers.
Source: PROPAKISTANI
73 Views