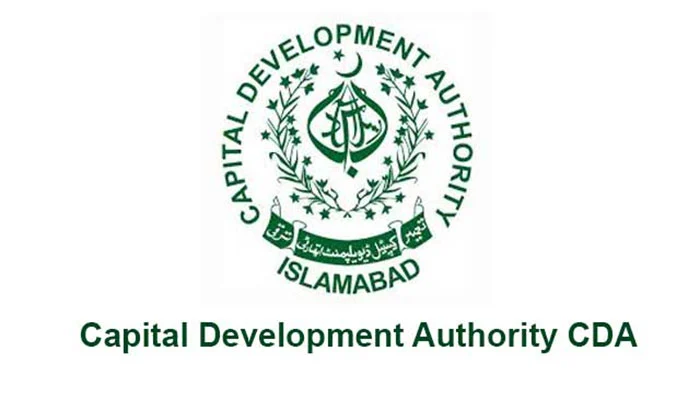 Partial Allotment Ban by CDA Pending Forensic Audit of Old Eligibility Certificates
The Capital Development Authority (CDA) has requested the Auditor General of Pakistan (AGP) to conduct a forensic audit of Eligibility Certificates (ECs) issued by the CDA from 1960 to 1986 under the Islamabad Oustees Scheme for land acquisition in the federal capital.
The move comes after the CDA imposed a ban on fresh allotments until the audit's findings are confirmed and cross-verified.
In a letter addressed to the AGP's office, Member Estate CDA requested a forensic audit in light of the Supreme Court's decision on a civil appeal.
The Islamabad Oustees Scheme, which began in 1961, aimed to rehabilitate owners of agricultural land in villages falling under Islamabad's jurisdiction in eight Punjab districts and two Sindh districts.
Over the years, the CDA issued 16,137 ECs in 153 out of 232 acquired Mouzas to affected citizens in colony districts. However, the practice of non-utilization/non-allotment of agricultural land in districts across Punjab has been ongoing.
Despite the issuance of ECs, there have been numerous cases of illicit practices, with holders surrendering their certificates for rehabilitation benefits in the shape of agro farms and residential plots in Islamabad.
CDA pursued clause 7(2) of the Islamabad Displaced Persons Rehabilitation Policy 1996 and canceled the ECs of awardees who surrendered certificates. However, these holders also demanded benefits in Islamabad in the form of residential plots and agro farms.
Furthermore, the ECs' surrender led to the discovery that the agricultural land given in eight districts had already been sold to private parties with bogus signatures of Punjab officials. These holders of surrendered ECs were also seeking compensation in the form of residential plots and agro farms in Islamabad.
Source: PROPAKISTANI
94 Views