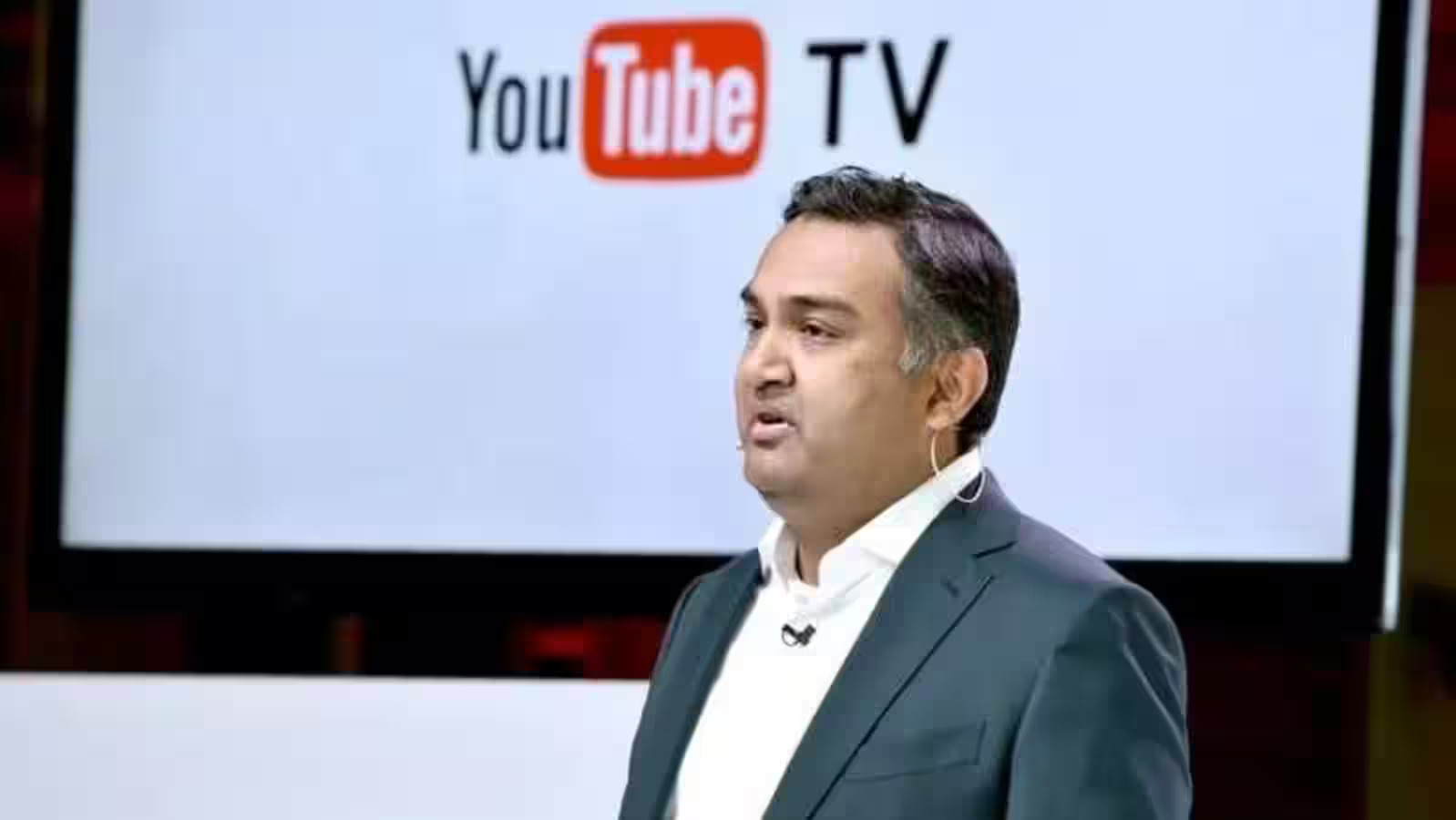 Neal Mohan appointed as the new CEO of YouTube.
Neal Mohan will become the new CEO of YouTube and once again another Indian taking over one of the tech giants in the world.
Former YouTube CEO Susan Wojcicki has decided to quit after nearly two decades of leadership in the company.
She even announced the appointment of Indian-American Neal Mohan, who is currently the chief product officer at YoutTube, as the company's "new head".
It's a big step by Susan and before leaving she wrote a heartfelt note on her departure from the company.
Neal Mohan New CEO Of YouTube
Susan wrote, "Today, after nearly 25 years here, I've decided to step back from my role as the head of YouTube and start a new chapter focused on my family, health, and personal projects I'm passionate about."
"I saw the potential of what they were building, which was incredibly exciting, and although the company had only a few users and no revenue, I decided to join the team," she wrote.
"It would be one of the best decisions of my life."
She concluded, "For now, I want to thank Sundar for his leadership, support, and vision over the years. I also want to thank Larry and Sergey for inviting me on what has truly been the adventure of a lifetime. I always dreamed of working for a company with a mission that could change the world for the better," the 54-year-old wrote.
Who Is Neal Mohan?
For those who don't know, Neal Mohan is an Indian American, he joined Google 15 years ago as part of the former's acquisition of DoubleClick in 2007.He also led the launch of YouTube TV, YouTube Music, and Premium and Shorts along with leading YouTube's Trust and Safety team.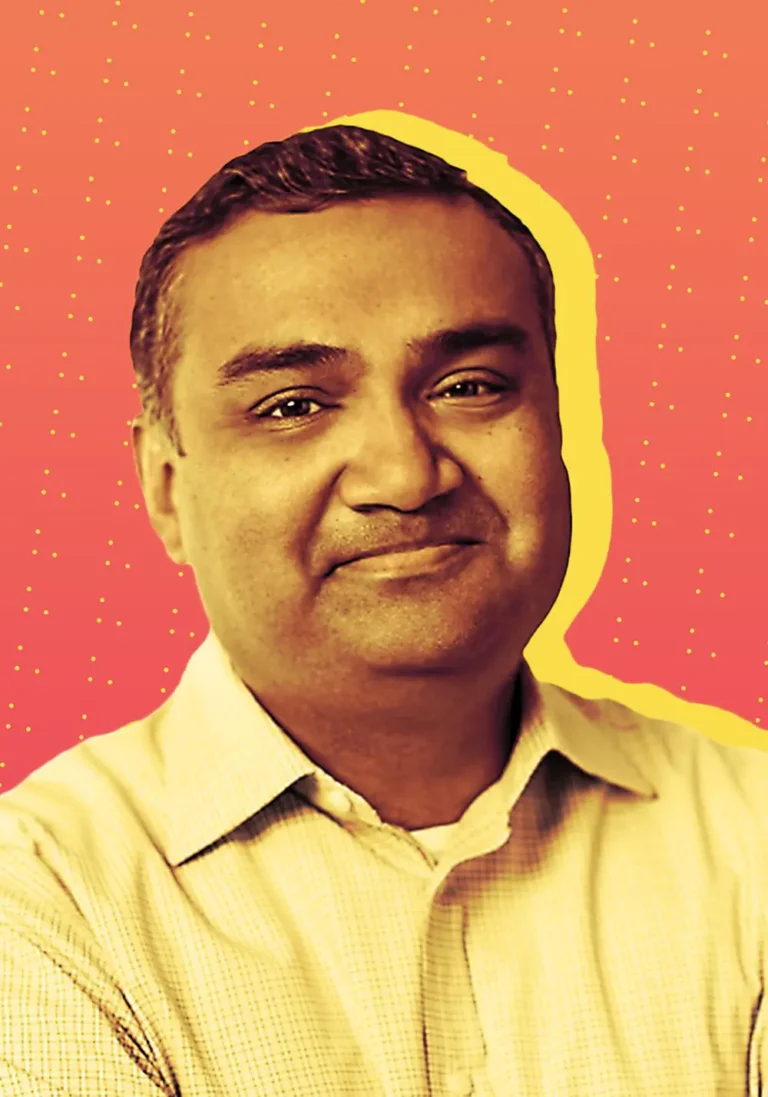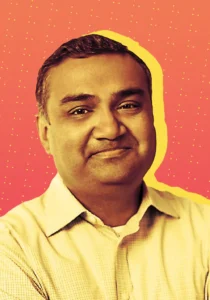 Source: Verge
Even Susan appreciated his work ethic and sense of knowing the product very well. "He has a wonderful sense for our product, our business, our creator and user communities, and our employees. Neal will be a terrific leader for YouTube," said Wojcicki in an internal note to YouTube employees.
98 Views