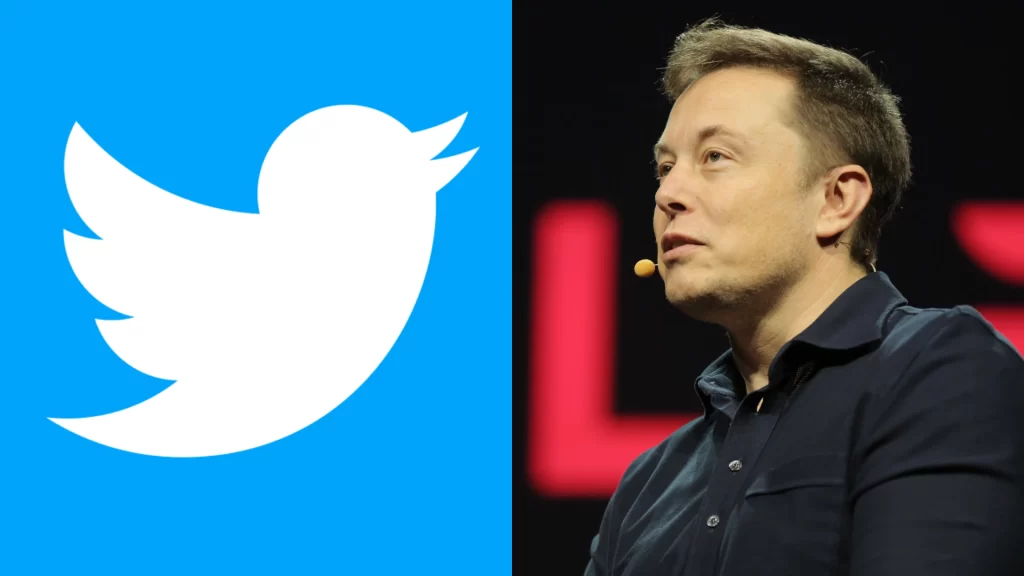 Twitter being sued for failure to pay rent for its San Francisco office is unconfirmed and may not be accurate.
Elon Musk's social media company twitter sued by California Property Trust for failing to make the $136,000 monthly headquarters rent payment.
Twitter Sued For Not Paying Rent
Elon Musk's social media startup is being sued by California Property Trust, the owner of the structure where Twitter's offices are located, for failing to pay $136,250 in rent. Bloomberg reports (via The Verge) that the company informed Twitter on December 16th that it would be in breach of its contract for the 30th floor of the Hartford Building, located at 650 California Street in San Francisco, if it did not make the unpaid rent payment within five days. Twitter was said to have disobeyed the order by California Property Trust in a complaint submitted this week to the San Francisco County Superior Court.
The New York Times reported on December 13 that Twitter had just stopped paying rent on all of its international locations to reduce costs. In addition, the business is being sued for failing to reimburse Musk for $197,725 in charter flights he took during his first week working for Twitter. In the same time frame, Musk is said to have bolstered Twitter's legal team with "more than half a dozen" attorneys from SpaceX.
Don't forget that many of the sacked workers were later invited back to Twitter because many of them were let go unintentionally. Even better, in some instances, the management determined that their abilities and potential were necessary for the tasks the social media juggernaut is tackling.
A request for comment has not yet received a response from Twitter, which no longer maintains a department for media inquiries.
Source: PARHLO
59 Views