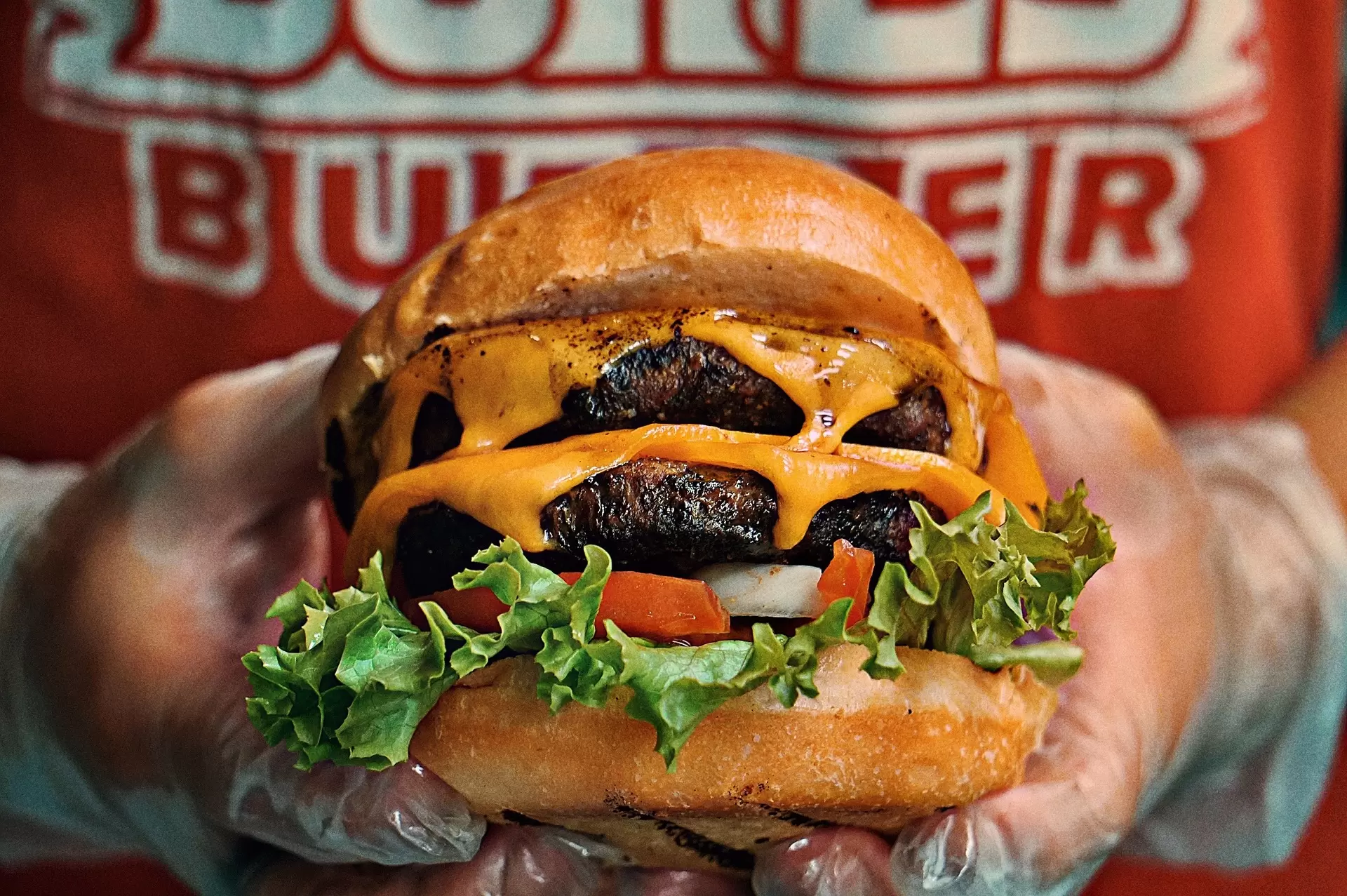 Burger joints in Karachi offering unique and local options.
Karachi is a city where everyone has one thing in common: a passion for cuisine. Because the city is bursting at the seams with taste and spices, picking a restaurant to dine at can be difficult. Burgers have recently gained popularity and have risen to the top of everyone's favorite foods list. So, if you're a burger lover seeking some juicy, saucy, and meaty burgers around town, guess what? You've come to the right spot. This post will introduce you to the top 9 burger joints in Karachi that are sure to win your heart and satisfy your craving for delicious burgers. Without further ado, here are the top 9 best burgers in Karachi that are well worth the money.
Burger Joints In Karachi Are:
1. Oh My Grill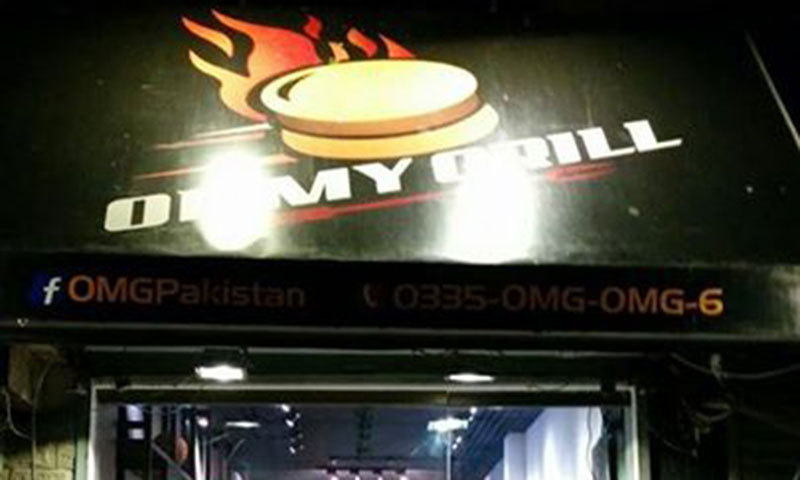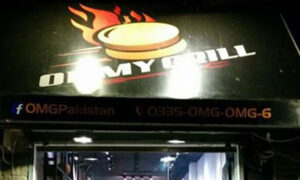 Oh, My Grill is another restaurant that serves some of the city's best burgers. In Karachi, they now have four locations: DHA, Bahadurabad, Gulshan, and Zamzama. This is a real burger restaurant, featuring simple burgers and a few basic appetizers and beverages on the menu. The menu features a variety of amazing burger combos and discounts that are both high in quality and quantity.
The cafe provides a welcoming and clean environment. The Gouda Burger and The Classic Gourmet Burger are two of the most popular burgers. The classic burger is made comprised of a delicious beef patty, English Cheddar cheese, tomatoes, onions, ketchup, and condiments. Gouda Burger, on the other hand, features a beef patty, Gouda cheese, turkey bacon strips, and sauces. These mouthwatering and delicious burgers will have you falling in love with them in a short time.
2. Xander's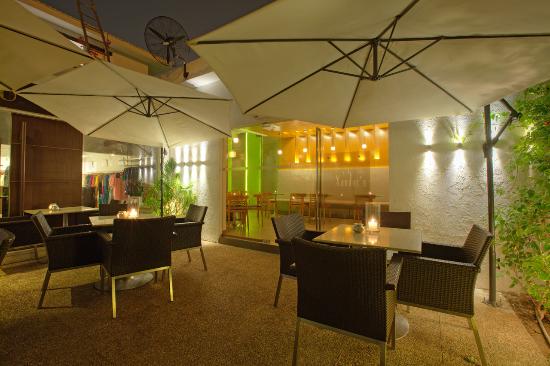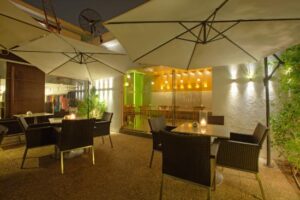 Xander's is a modern, neighborhood cafe with three locations in Karachi. It serves a diverse menu and is located in DHA Phase 6 on Tipu Sultan Road and Clifton. Each of the three locations features a modern-themed café with a lively ambiance, delectable food, and excellent customer service. Dine-in, takeout, and delivery are all available at the restaurant.
When it comes to burgers, Xander's are without a doubt the greatest in Karachi. These delicious and juicy burgers are made with either chicken or beef. Fusion Burger and X-Burger are two of our favorites. Ground beef, lettuce, tomato, caramelized onions, and double cheddar cheese, as well as sauces, are used in both of these burgers.
3. The Sauce Burger Café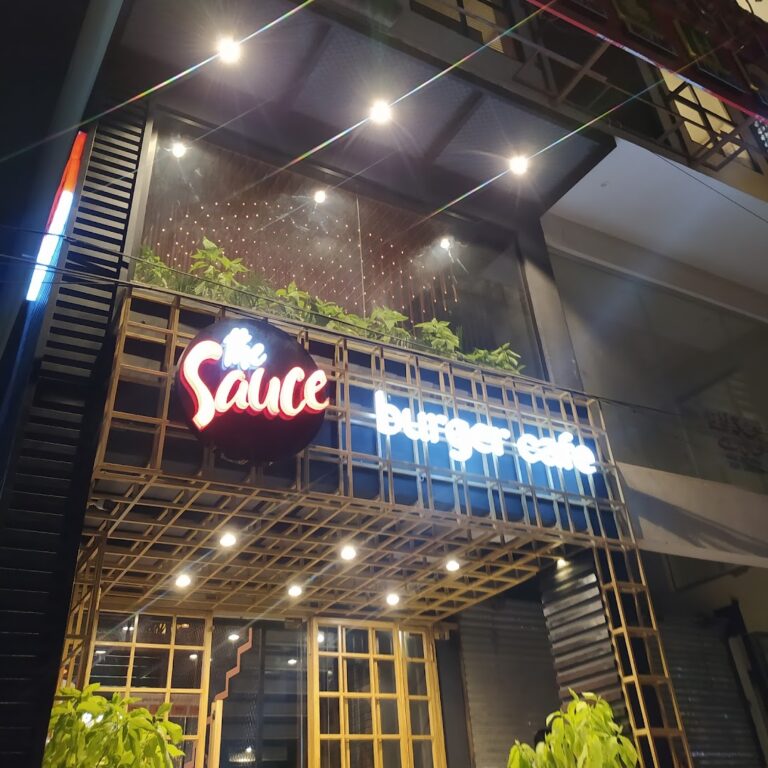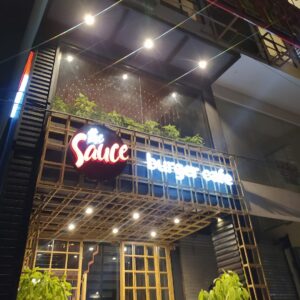 Sauce- Burger Cafe delivers great, juicy burgers, fries, and sandwiches in three prominent areas of Karachi. The burger eatery serves some of best burgers in Karachi. The restaurant has beautiful orange-white decor that creates a dynamic and clean atmosphere. Above all, they have a large selection of excellent burgers on the menu.
Saucy-Burgers are divided into two categories: Classic and Premium. The flavors are consistent, and you can select your meat (chicken or beef). You may make your burgers into a full meal by adding fries and drinks for an additional fee. Pot tomatoes and unusual tangy sauces are also popular among burger fans. In addition, the burger joint serves delicious shakes and desserts. So, what are you waiting for to try the place out and be impressed by their service?
4. Big Thick Burgerz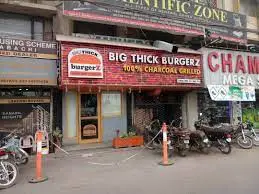 Big Thick Burgerz in Gulshan-e-Iqbal serves some of Karachi's most meaty, juicy burgers. They provide a variety of charcoal-grilled burgers at reasonable costs. The restaurant features a nice indoor seating area that is both relaxed and cozy. Big Thick Burgerz's burgers can satisfy your appetite due to their exceptional taste. The delicious, classic flavors and exceptionally fresh buns are sure to delight you. Little Dangerous, Texan Style, Boston Grill, Most Wanted, and Arizona Crunchy are just a few of their well-known burgers.
5. Stackers- The Burger Café: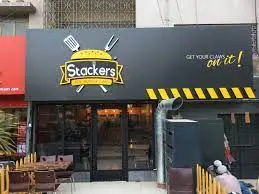 Stackers- The Burger Cafe is a prominent burger business with locations throughout Pakistan, not just in Karachi. The ambiance is pleasant and clean, with a welcoming and relaxed atmosphere. Their signature gourmet burgers are produced with only the finest, freshest meats and buns. They claim to make their unusual burgers with freshly minced meat. The brioche bun is freshly baked, and the burgers are delectable and simply delicious.
Source: PARHLO
65 Views